BLOCKCHAIN TECHNOLOGIES KNOWLEDGE NETWORK
BTKN.ORG
KNOWLEDGE
THE BACKBONE OF INNOVATION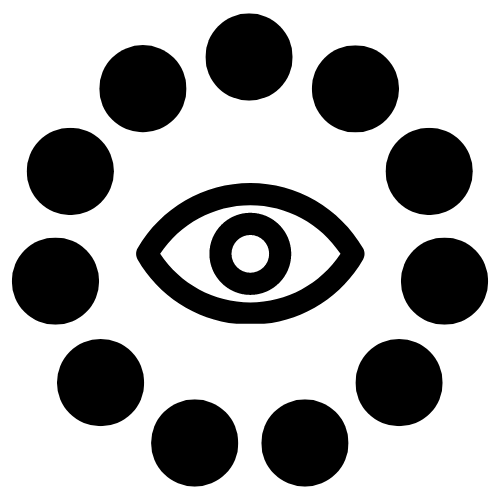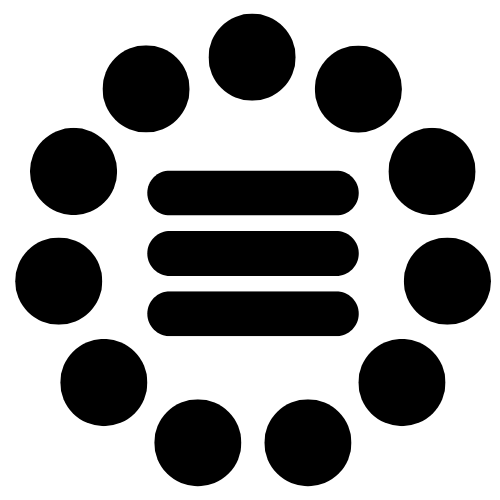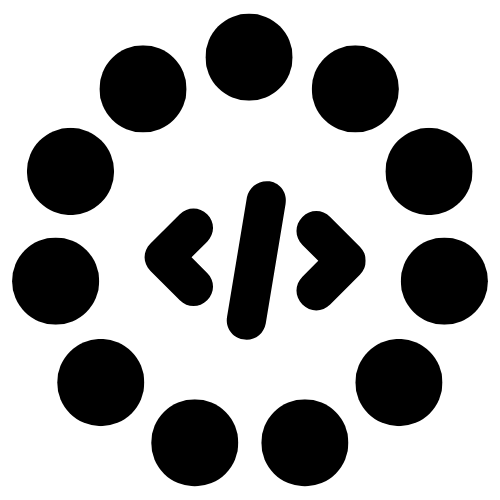 Blockchain Technologies Knowledge Network (BTKN) is a community of researchers, educators, developers, and entrepreneurs who use blockchain technologies to decentralise knowledge discovery, dissemination and application. BTKN started in 2018 as a private interest group set up by Dr Andrzej Gwizdalski, blockchain educator and researcher at the University of Western Australia. Since 2020 BTKN continues as an innovation enterprise with an intended interplanetary scope of activities and a post-singularity vision for humanity. Powered by shared knowledge.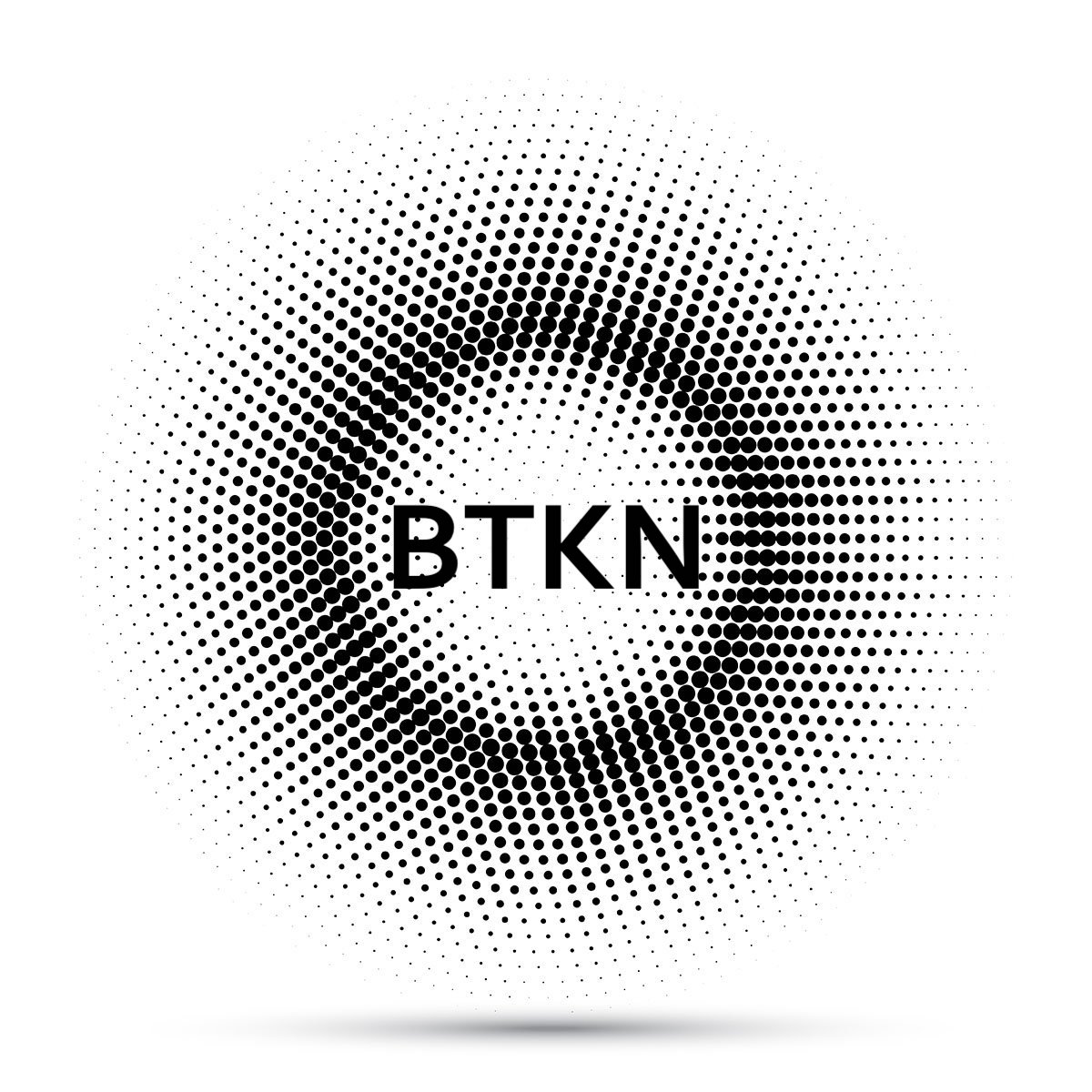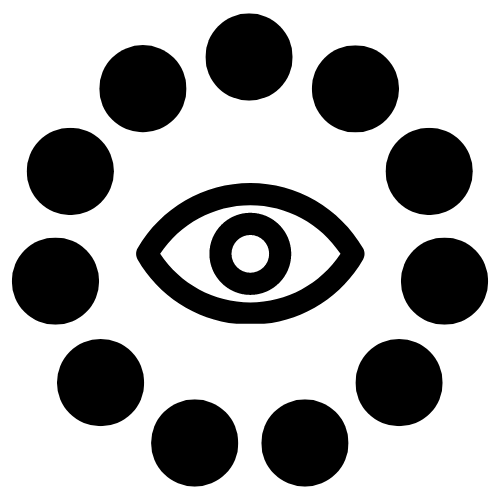 We like the experience of true eureka moments. We influence this process by the following approaches to knowledge discovery:
Triangulation of quantitative and qualitative research methods
Knowledge management and analytics 
Cultivation of critical thinking and creativity in defining the issue
Transcendent insight (outside the box discovery)
Our research meets academic standards for ethical conduct and integrity. 
To increase blockchain literacy and adoption we make our knowledge available in different formats suitable to diverse audiences:
Social and public media content 
Educational courses 
Academic and professional publishing 
Case-specific consulting
Please contact us to access tailor-made educational content delivered at your convenience to you and your organisation.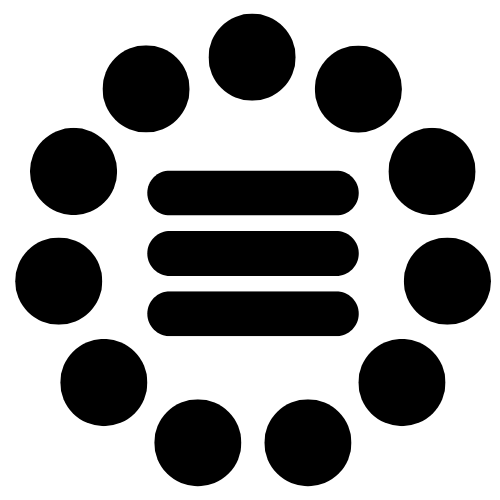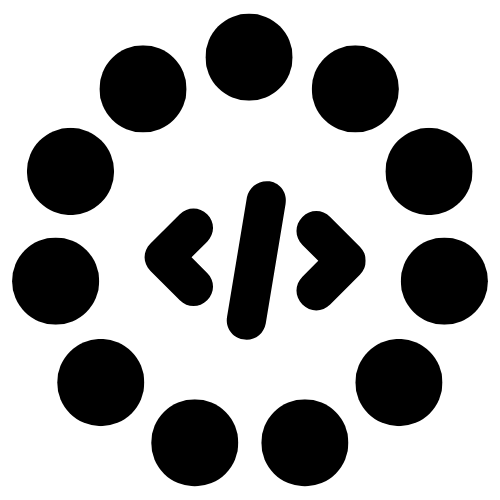 We apply our knowledge to solve issues and create value by:
Design of new business and governance models for digital assets economy 
Tokenomics analysis and design (DeFi, NFT, DAO, CBDC) 
Streamlining and bootstrapping of existing business processes 
Producing technology and protocol comparison reports 
Conducting market and on-chain analysis 
Assisting in the development of policies and standards 
Developing global and interplanetary businesses visions
Community development and management 
Get in touch if you think we can solve some of your issues or develop collaboration. Please mind not all our services are free, so do not be shy and ask about the price. We care about privacy and do not ask you for any sensitive information and do not share ours unless necessary. We  do not respond to spammers and marketers.