BLOCKCHAIN TECHNOLOGIES KNOWLEDGE NETWORK
BTKN.ORG
Blockchain Technologies Knowledge Network (BTKN) is a community of researchers, educators, developers, and entrepreneurs who use blockchain technologies to decentralise knowledge discovery, dissemination and application. BTKN started in 2018 as a private interest group set up by Dr Andrzej Gwizdalski, blockchain educator and researcher at the University of Western Australia. Since 2020 BTKN continues as an innovation enterprise with an intended interplanetary scope of activities and a post-singularity vision for humanity. Powered by shared knowledge.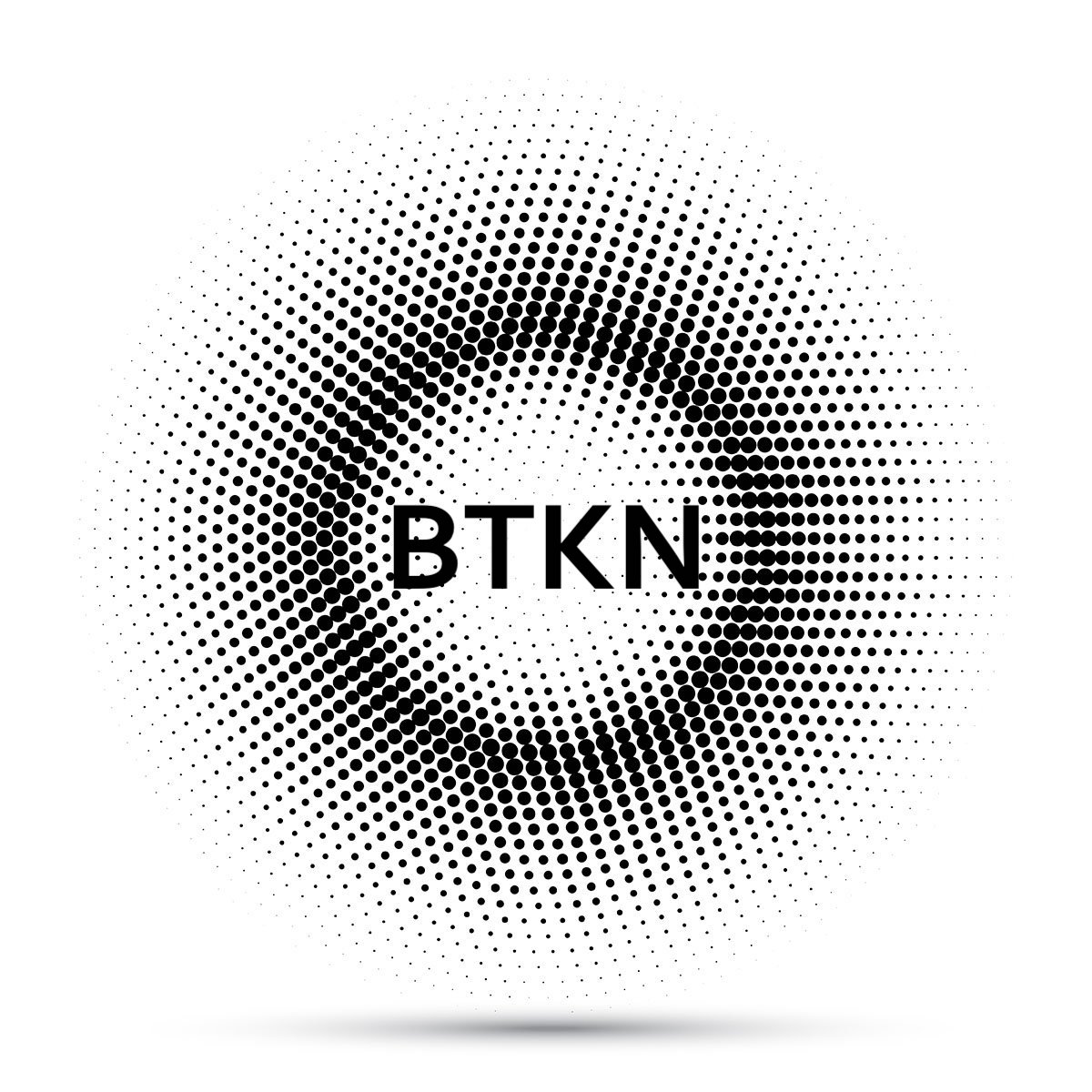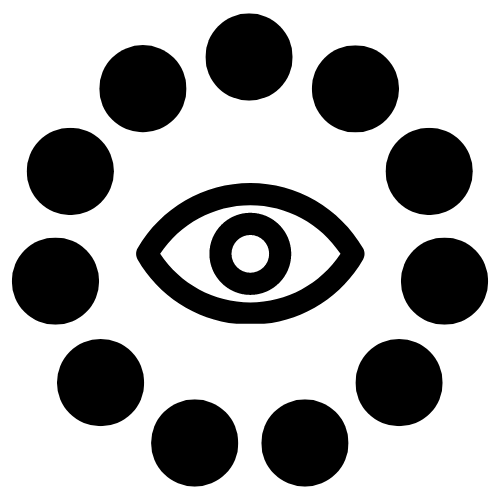 Imagine directly shaping the course of knowledge discovery, working side by side with researchers on projects that matter to you and your community. Don't settle for being a passive recipient of filtered snippets of information. Join us in a new era of knowledge discovery, untouched by traditional intermediaries, biases, or inefficiencies. Be a part of this revolution – where you're not just informed, but actively involved.
Knowledge, once discovered, carries the power to elevate individuals, communities, and all of humanity. Join us as we transform the landscape of knowledge dissemination, through decentralised education and publishing. In this new paradigm, educators, authors, researchers, and seekers co-create the process of knowledge sharing – directly, collaboratively, and without the traditional intermediaries that have historically controlled the flow and value of information. Break free from the old system and get involved in democratising access to knowledge.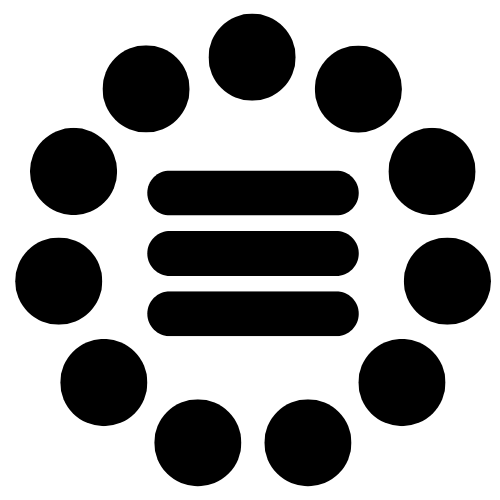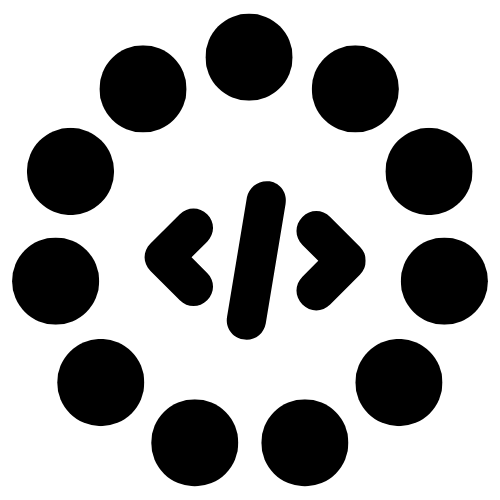 Use your newly gained knowledge to build a better future powered by innovative solutions. Harness the potential of open-source software and hardware, governed by decentralised structures and resources. Join us as we build a world where knowledge isn't just democratically discovered and shared, but mindfully applied to create more sustainable ecosystems.
Get in touch if you think we can solve some of your issues or develop collaboration. Please mind not all our services are free, so do not be shy and ask about the price. We care about privacy and do not ask you for any sensitive information and do not share ours unless necessary. We  do not respond to spammers and marketers.